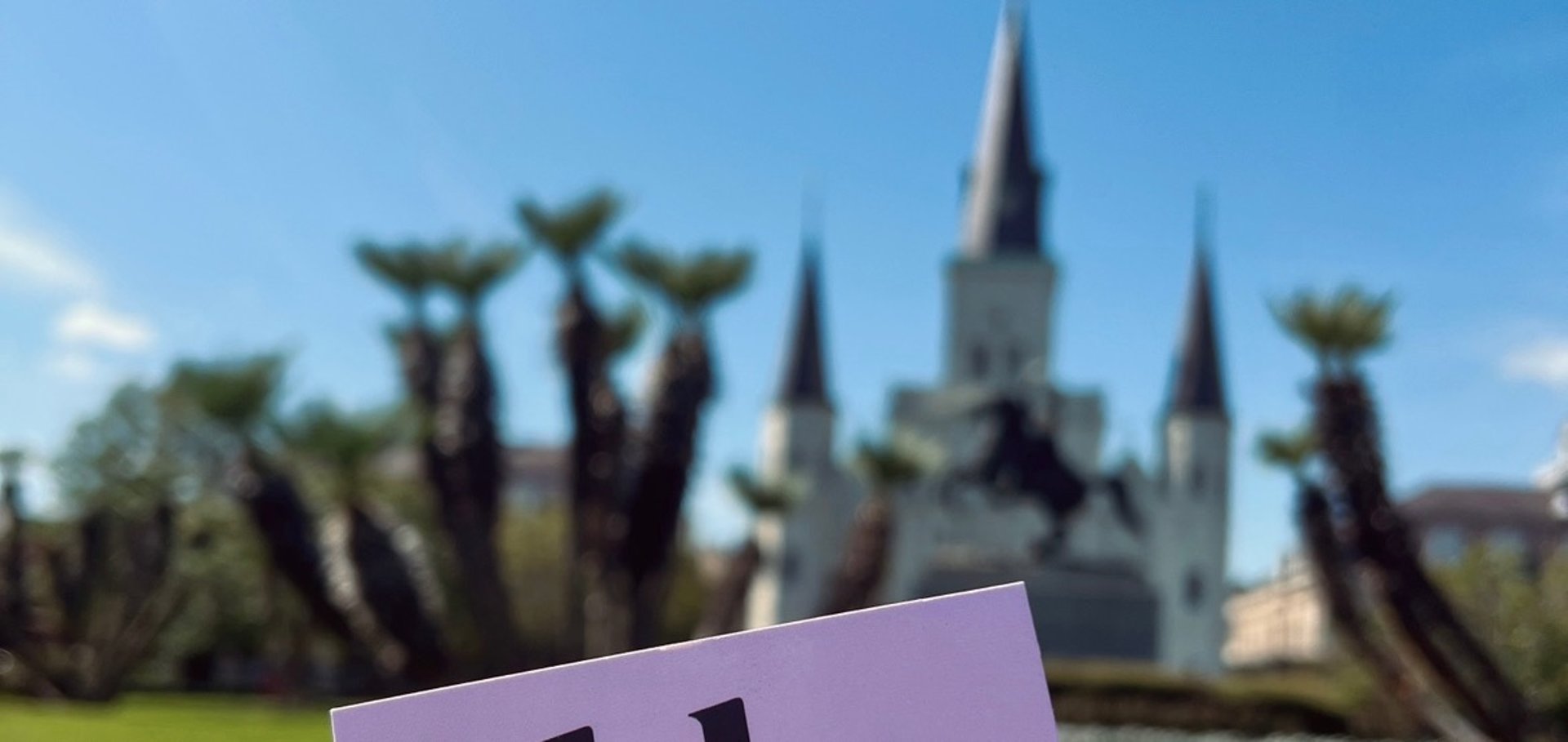 KB Media is a marketing company based in the New Orleans Metropolitan area. We specialize in helping small businesses thrive by leveraging the power of organic social media marketing. Our team of experts are dedicated to delivering exceptional results and helping you achieve your business goals.
We prioritize the needs and goals of our clients, ensuring their satisfaction and success. Our strategies are tailored to their unique business requirements.
We believe in building genuine connections with the target audience. Our organic social media marketing focuses on creating meaningful interactions and fostering brand loyalty.
We rely on data analysis and insights to optimize our marketing campaigns. By leveraging analytics, we continuously refine our strategies for maximum effectiveness and ROI.
We have made quality our habit. It's not something that we just strive for – we live by this principle every day.

While most of the things about the creative process will be forgotten, the excellence of our products and services will be remembered.
Don't believe us? Check out just a few of our results below from this past month. These aren't even our best analytics!
Get in Touch with KB Media